Salon & SPA
Enhancing Beauty
At Reflect we believe each person arriving at our salon and spa is already beautiful. Our joy at this truth combined with our deep care for the professional beauty industry means guests experience their beauty being enhanced. Thank you for trusting us.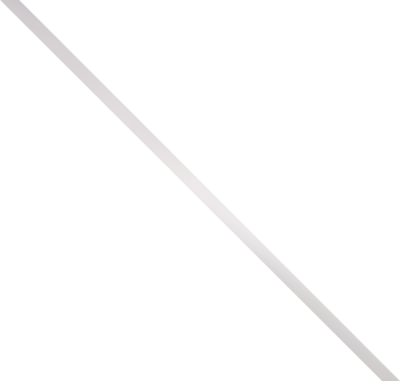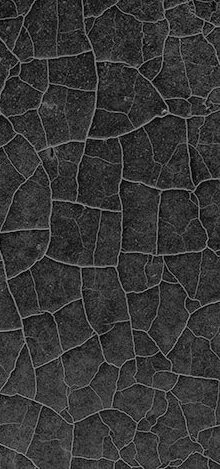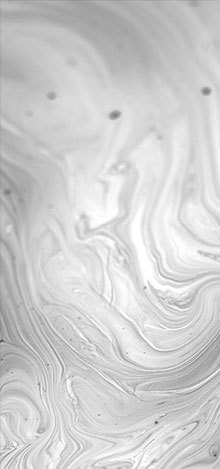 FIRST TIME GUEST
$20 OFF SERVICES OF $50 OR MORE.
Thank you for choosing Reflect for your salon and spa experience.
Liter Sale
Buy 1 liter, get 1 liter for half!
Our liter sale is back. Buy 1, get 1 half off (lesser value).
Aveda Travel Sale
Spend $125, get 4 travel size.
Receive 4 complimentary Aveda travel size products when you purchase $125 or more in Aveda retail products (while supplies last).
Plymouth
Monday-Thursday: 7am-9pm
Friday: 7am-6pm
Saturday: 8am-5pm
Sunday: 10am-6pm
Ridgedale
Monday-Thursday: 10am-9pm
Friday: 10am-7pm*
Saturday: 8am-7pm*
Sunday: 11am-6pm
* services end 6pm Friday + Saturday
Maple Grove
Monday-Thursday: 9am-8pm
Friday: 9am-6pm
Saturday: 8am-5pm
Sunday: 10am-4pm
Plymouth
Monday-Thursday: 7am-9pm
Friday: 7am-6pm
Saturday: 8am-5pm
Sunday: 10am-6pm
Ridgedale
Monday-Thursday: 10am-9pm
Friday: 10am-7pm*
Saturday: 8am-7pm*
Sunday: 11am-6pm
* services end 6pm Friday + Saturday
Maple Grove
Monday-Thursday: 9am-8pm
Friday: 9am-6pm
Saturday: 8am-5pm
Sunday: 10am-4pm