Salon & SPA
Enhancing Beauty
At Reflect we believe each person arriving at our salon and spa is already beautiful. Our joy at this truth combined with our deep care for the professional beauty industry means guests experience their beauty being enhanced. Thank you for trusting us.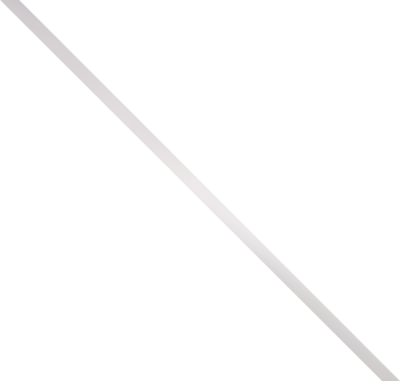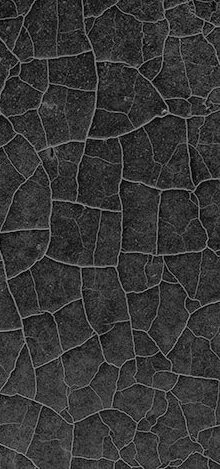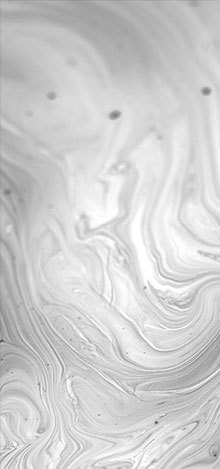 FIRST TIME GUEST
$20 OFF SERVICES OF $50 OR MORE.
Thank you for choosing Reflect for your salon and spa experience.
Holiday
Pre-Order Your Holiday Gifts!
Get your holiday shopping done early this year! Holiday pre-orders are accepted now through November 8th. Orders will be processed on November 18th and pick up of pre-orders will be on November 25th.
Holiday
Group & Corporate Gifting Program
Take the stress out of your holiday season! Do you have larger groups on your shopping list; an office, a company, book club, or group? Let Reflect salon shop for you and wrap your gifts. In addition we have delivery options and discounts available for volume purchasing on Aveda products.
Plymouth
Monday-Thursday: 7am-9pm
Friday: 7am-6pm
Saturday: 8am-5pm
Sunday: 10am-6pm
Ridgedale
Monday-Thursday: 10am-9pm
Friday: 10am-7pm*
Saturday: 8am-7pm*
Sunday: 11am-6pm
* services end 6pm Friday + Saturday
Maple Grove
Monday-Thursday: 9am-8pm
Friday: 9am-6pm
Saturday: 8am-5pm
Sunday: 10am-4pm
Plymouth
Monday-Thursday: 7am-9pm
Friday: 7am-6pm
Saturday: 8am-5pm
Sunday: 10am-6pm
Ridgedale
Monday-Thursday: 10am-9pm
Friday: 10am-7pm*
Saturday: 8am-7pm*
Sunday: 11am-6pm
* services end 6pm Friday + Saturday
Maple Grove
Monday-Thursday: 9am-8pm
Friday: 9am-6pm
Saturday: 8am-5pm
Sunday: 10am-4pm